A trusted and established reputation
Toowoomba Bikes & Bits is an Australian owned motorcycle dealership in Toowoomba, Queensland. Starting off as a Husqvarna dealership in 1990, we went through business changes with different partners and that has helped us to gain more than over 20 years of knowledge and expertise in the motorcycle industry.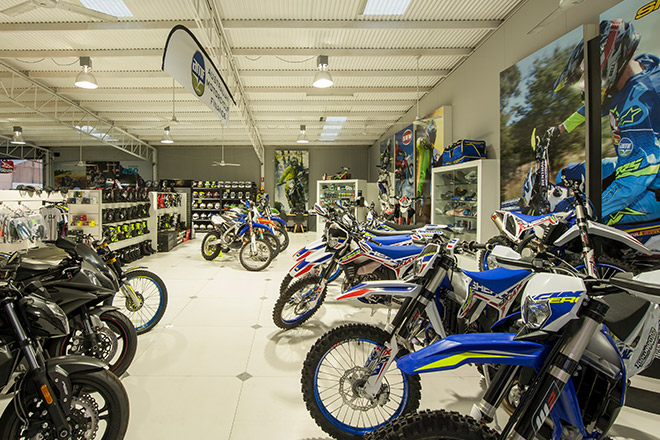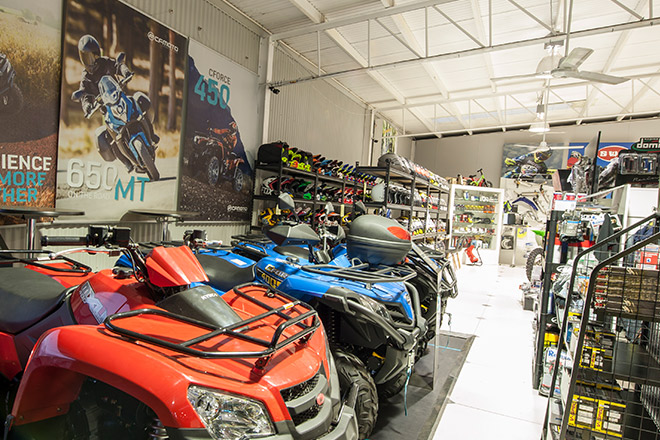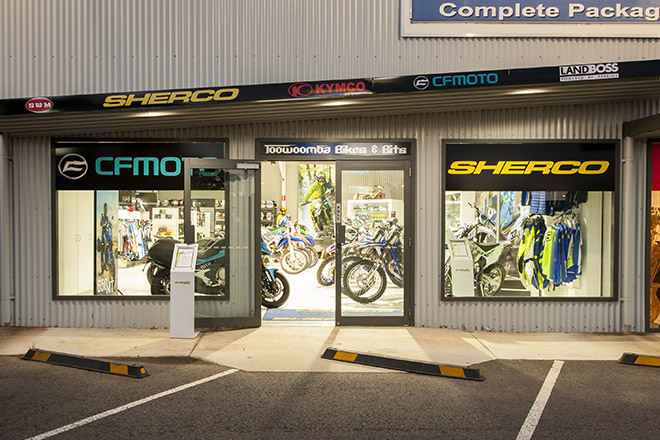 Motorcycle enthusiasts at heart
We are at heart, a group of motorcycle enthusiasts and have years of collective riding experience and knowledge. Often out on our bikes most weekends, we are passionate about helping others enjoy their riding experiences in any way we can. If you need any information about buying your next bike, repairing or improving your current bike or anything in between come in and have a chat to Ian and the team. Our aim is to make sure that we can provide you expert knowledge of our motorcycles and your riding needs. Our commitment to our customers is - expert knowledge & advice backed by quality brands.
A huge selection of quality motorcycle brands
You will not be disappointed with our wide variety of motorcycles be it scooters, side by side vehicles, road bikes, ATV's, off-road and LAMS approved motorcycles. We have partnered with well known brands renowned for quality and reliability: Kymco, Sherco, CF Moto and SWM Motorcycles. We also stock a great range of used motorbikes for sale which you should check out while you are visiting our website. Along with our range of motorcycles for sale, Toowoomba Bikes & Bits also boasts an impressive selection of spare parts, accessories and riding gear from trusted suppliers. They all go together with suitable financing packages to cater for individual circumstances.
Our motorcycles are available for test ride, we encourage you to drop into our showroom and take a spin. Contact us today to arrange a test ride at your convenience.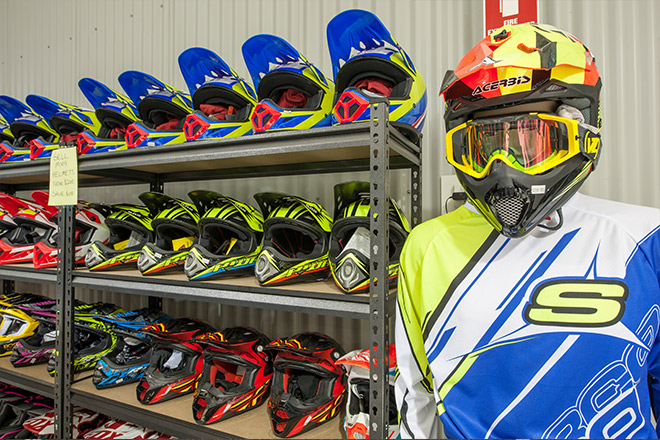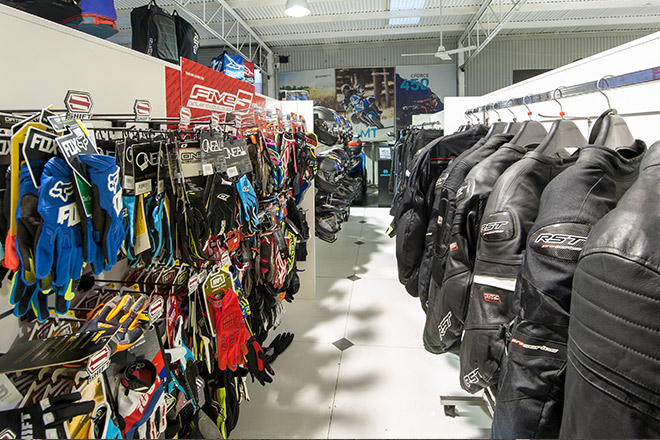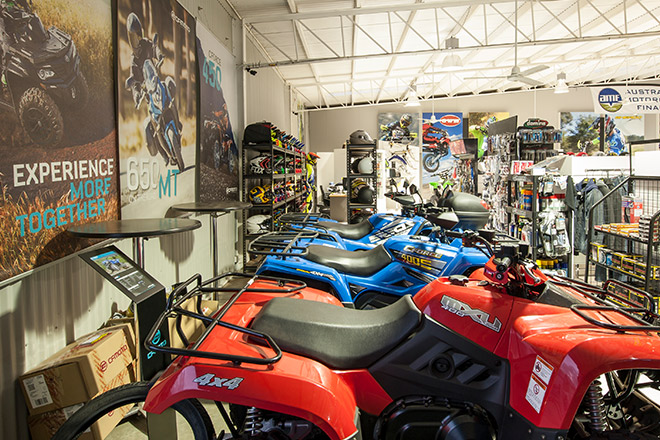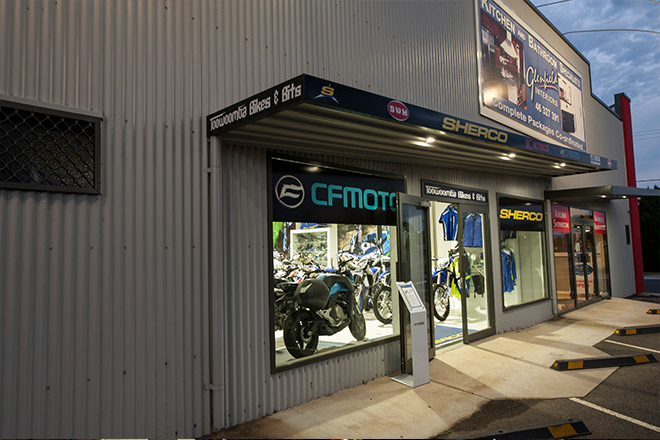 A hub of motorcycle services
Toowoomba Bikes & Bits has a team of qualified in-house technicians on hand, plus a well-equipped workshop. Whether it is motorcycle, scooter, road racing, ATV or SxS, we are confident in bringing a premium service to your vehicle every time.
As a full-service dealership, we cover all following services:
Pre-service checks
In-depth engine diagnostics and repair
Test rides
Other customised services
Everything you need to hit the road, find them in Toowoomba Bikes & Bits.
We are conveniently located on 1a Goggs Street Toowoomba QLD 4350. Pay us a visit if you are around the area. Our staff will be happy to assist you with touring around our Toowoomba showroom.