Hit the road in style
Your bike alone does not make a truly awesome riding experience and we have what you need. Along with our motorcycles for sale, Toowoomba Bikes & Bits stocks an enormous collection of quality motorcycle clothing and accessories from the top riding gear brands. Whether you are crusing in style or hitting the dirt tracks and getting muddy, we have the gear to suit. Backed by our own riding knowledge and experience we can reccomend the gear that provides the utmost comfort, protection and style.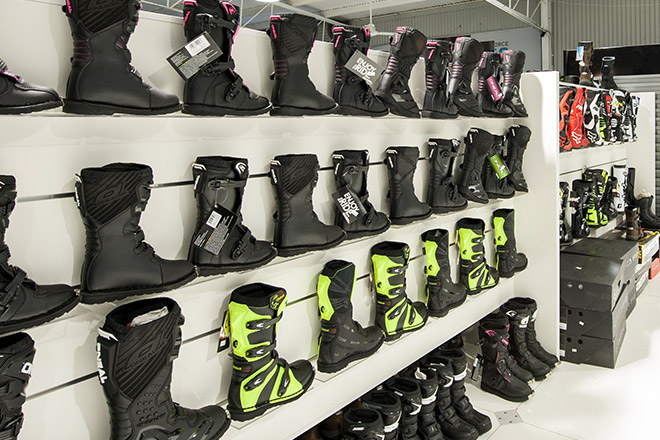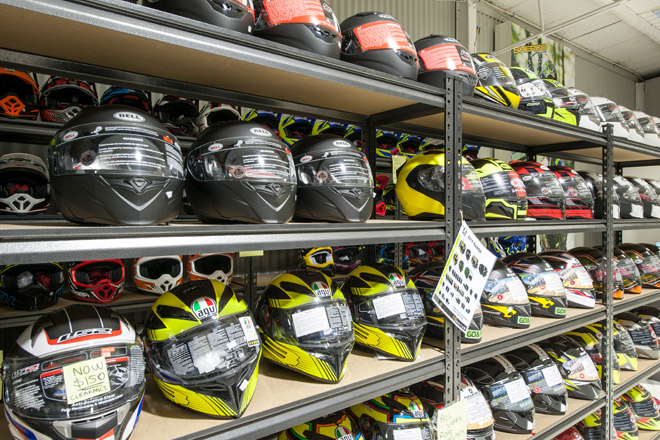 Finance your gear
Our finance options aren't limited to motorcycles, we can bundle your gear into your finance as well. This allows you ride out of the store ready to go, complete with helmets, jackets, safety gear, clothing and accessories suited to your riding needs. Contact us today to talk about our finance packages and what we can offer.